eCommTalk is a Slack Community created to bring lovers together.
Join the Shopify Community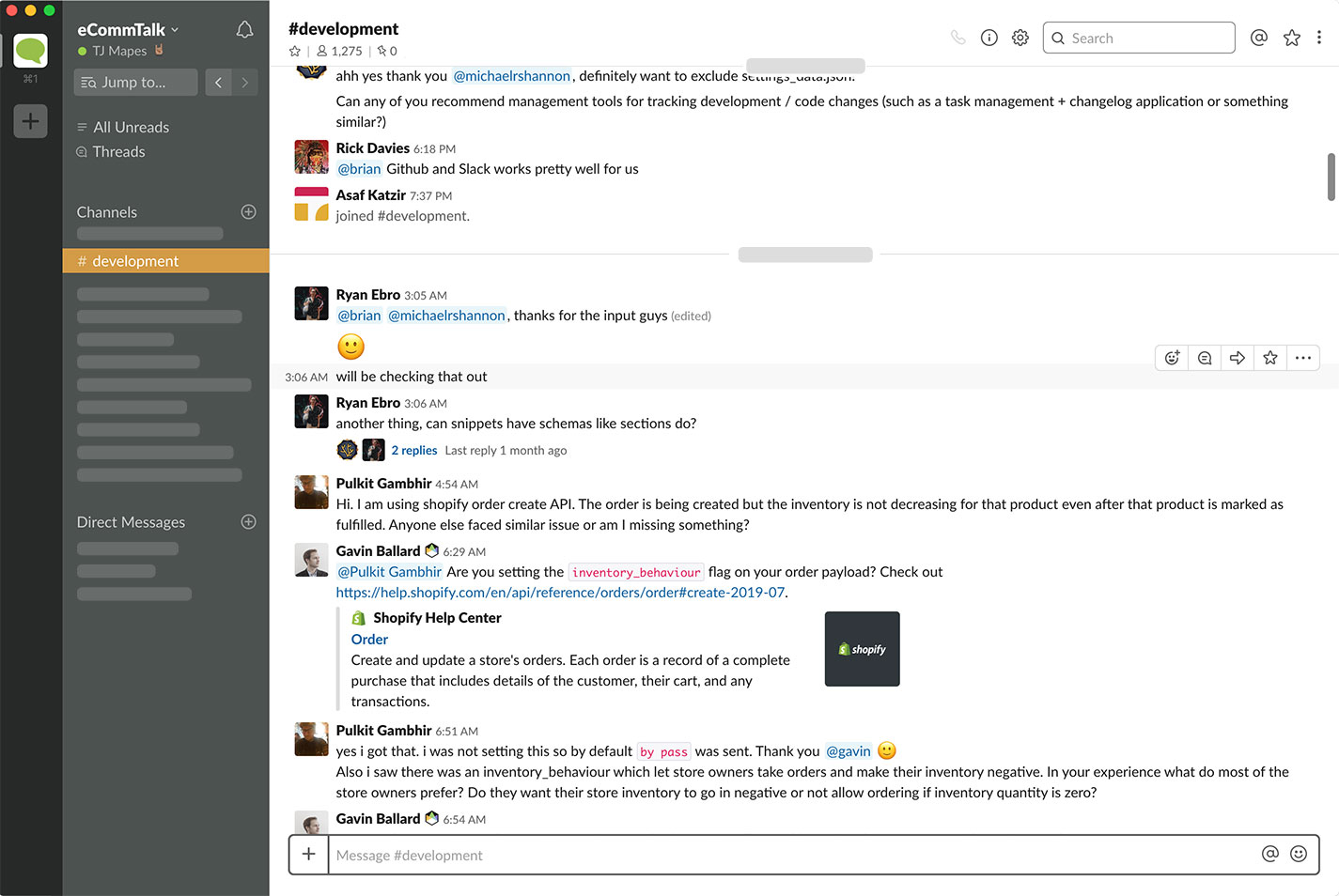 Join more than 4,000 Shopify enthusiasts, partners and merchants and get answers to questions, network with others and make lasting relationships. Even find a new job
What people are saying about us: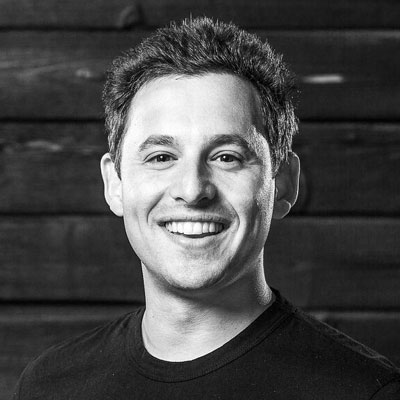 COO @ Shopify
It's so great to be able to connect in real time with others who have the same passion about Shopify as I do. if you like to surround yourself with smart & creative people who are in the Shopify community, join now.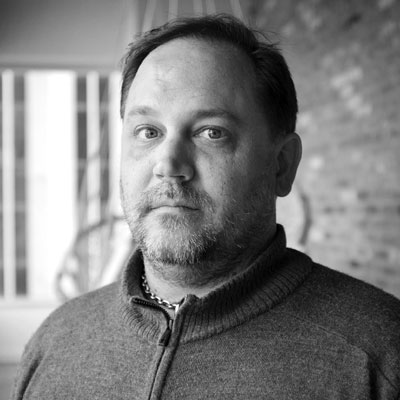 Former co-founder Shopify Plus
This community has rapidly turned into a thriving Shopify Development hub with some of the best independent Shopify developers, marketers and experts around the world. It's nice to have an instant access think tank about all things Shopify. The amount of e-commerce knowledge here is immeasurable.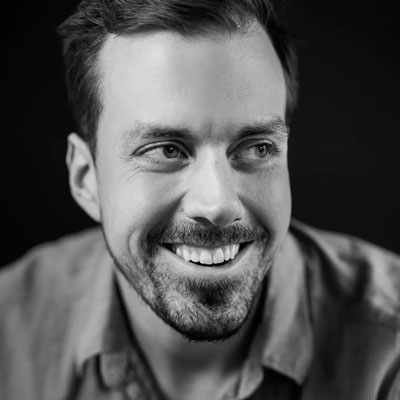 President at Loop Returns
This community is already delivering fantastic value. Nowhere else can you get unbiased, honest dialog between Shopify's team, Shopify patners and Shopify brands. The access alone is already paying dividends. I'm honored to be a part of it, and I can't wait to see where it leads.
Featured or mentioned at: